The American College of Chest Physicians (CHEST) has issued new clinical guidelines for the treatment of arterial thrombosis and thromboembolism in COVID-19. The guidelines, published in the journal CHEST, contain 11 evidence-based recommendations aimed at improving risk evaluation and assisting healthcare professionals in determining the appropriate course of treatment.
Although there are already guidelines in place for the management of COVID-19-related coagulopathy in venous thromboembolism (VTE), recent studies have shown that COVID-19 is also associated with a significantly increased incidence of arterial thromboses, including myocardial infarction and stroke.
The new guideline focuses on managing four arterial (pro)thrombotic medical conditions. When a patient presents with a COVID-19 infection and either an acute thrombotic event or a history of them, healthcare professionals will be able to evaluate the risks and benefits of administering additional medication that may interact with current antithrombotic therapy. It also helps clinicians determine the need for modification of current antithrombotic therapy.
The guideline provides conditional recommendations for four specific conditions: acute coronary syndrome/percutaneous coronary intervention, a history of or acute stroke or transient ischemic attack, previously known or newly diagnosed atrial fibrillation, and peripheral artery disease/acute limb ischemia.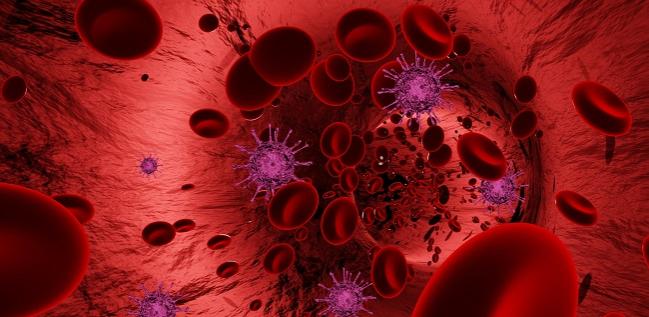 The recommendations include dual antiplatelet therapy for reducing the risk of recurrent acute coronary syndrome or death in hospitalized patients with COVID-19 and confirmed acute coronary syndrome. For outpatients with COVID-19 receiving antiplatelet therapy for a previous stroke, the guideline suggests against adding or changing to oral or subcutaneous anticoagulation. In hospitalized patients with COVID-19 who are not in the ICU and require discontinuation of oral anticoagulation for atrial fibrillation, switching to therapeutic dose LMWH or unfractionated heparin is suggested. And for hospitalized patients with COVID-19 and stable peripheral artery disease, continuation of antiplatelet therapy is recommended if concurrent prophylactic-dose anticoagulation for COVID-19 is being given.
It is important to note that the current evidence and panel consensus do not indicate a major deviation from the management of arterial thrombosis based on pre-COVID-19 recommendations. However, there is limited data on the optimal prevention and management strategies for arterial thrombosis and thromboembolism in COVID-19 patients. More high-quality evidence is needed to inform the management of these conditions in COVID-19 patients.