A new study published in the journal JAMA Neurology has found that the Semont-plus maneuver (SM-plus) is more effective than the Epley maneuver (EM) for treating posterior canal benign paroxysmal positional vertigo (pcBPPV) canalolithiasis. BPPV is a condition characterized by brief episodes of spinning positional vertigo, typically triggered by lying down or turning over in bed. The majority of cases of BPPV affect the posterior canal, which is why it is referred to as pcBPPV canalolithiasis. EM and SM are commonly used therapies for treating pcBPPV, and can be performed by patients themselves. The recently developed SM-plus, which involves moving the patient at least 240° towards the unaffected side, has shown better results in terms of effectiveness. In this study, researchers conducted a clinical trial to compare the effectiveness of SM-plus and EM for treating pcBPPV canalolithiasis.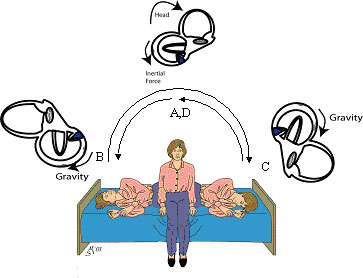 The trial took place over 2 years at three national referral centers in Germany, Italy, and Belgium. The study included 253 eligible patients who were randomly assigned to either the SM-plus or EM group. Of the initial participants, 56 were excluded and 2 declined to participate, leaving 195 participants included in the final analysis. The patients received an initial maneuver from a physician and then performed self-maneuvers at home three times in the morning, three times at noon, and three times in the evening. The primary endpoint of the study was the number of days until patients no longer experienced positional vertigo on three consecutive mornings. The secondary endpoint was the effectiveness of the single maneuver performed by the physician.
The results showed that the mean time until no positional vertigo attacks could be induced was 2.0 days in the SM-plus group and 3.3 days in the EM group. There was no significant difference in the effectiveness of the single maneuver performed by the physician between the two groups. No serious adverse events were reported for either maneuver, although some patients in both groups experienced relevant nausea.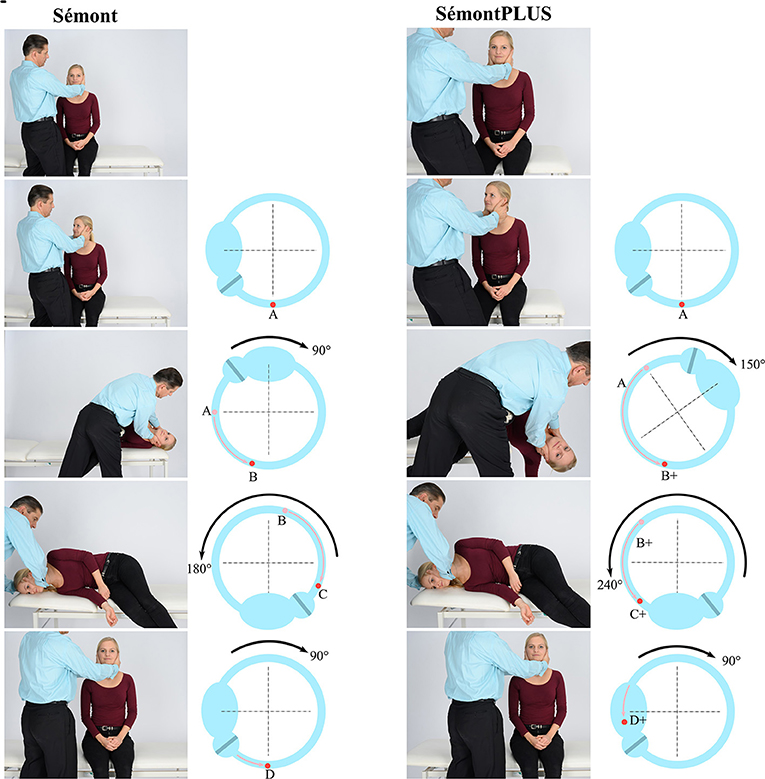 In conclusion, the study found that SM-plus was more effective than EM in terms of the number of days until recovery from pcBPPV canalolithiasis. These findings provide reproducible results and suggest that SM-plus may be a superior treatment option for this condition.